Our Staff at Sierra Animal Hospital

Lorraine B Johnson, MA, DVM
Veterinarian
Dr. Rainee Johnson completed her training at UC Davis School of Veterinary Medicine in 1989. She has been practicing in the area since that time, starting at Sierra Animal Hospital in 1990. She currently owns the practice after Dr. Rick Exstrom retired in 2004. Her outside interests include dog training with a heavy emphasis on agility. She has trained a Clumber Spaniel, English Springer Spaniels and Norwich Terriers all to the top level of agility competition. In addition, she has worked in obedience and tracking with multiple dogs. She has also shown in confirmation and bred Norwich Terriers. When not working with the dogs, trail riding horses takes up the rest of her spare time. She shares her home with multiple dogs, cats, goats, chickens, a tortoise and horses.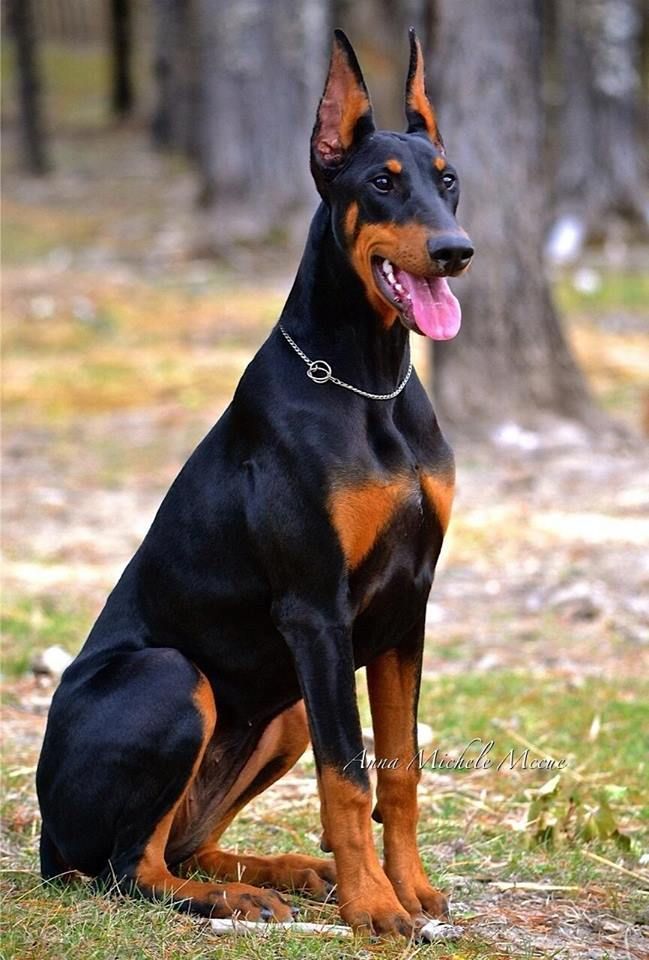 Anne Norton, DVM
Veterinarian
Anne was born and raised in Davis, CA. She earned her Doctor of Veterinary Medicine from UC Davis and completed a dermatology residency. Before Anne started working at Sierra Animal Hospital in 2004, she worked for Pfizer. Anne lives with her family, 2 dogs (Hardy and Floyd), 2 cats (Tallac and Finnegan) and 2 horses (Radar and Teak). On her days off, Anne enjoys horseback riding, snow skiing, reading and hiking.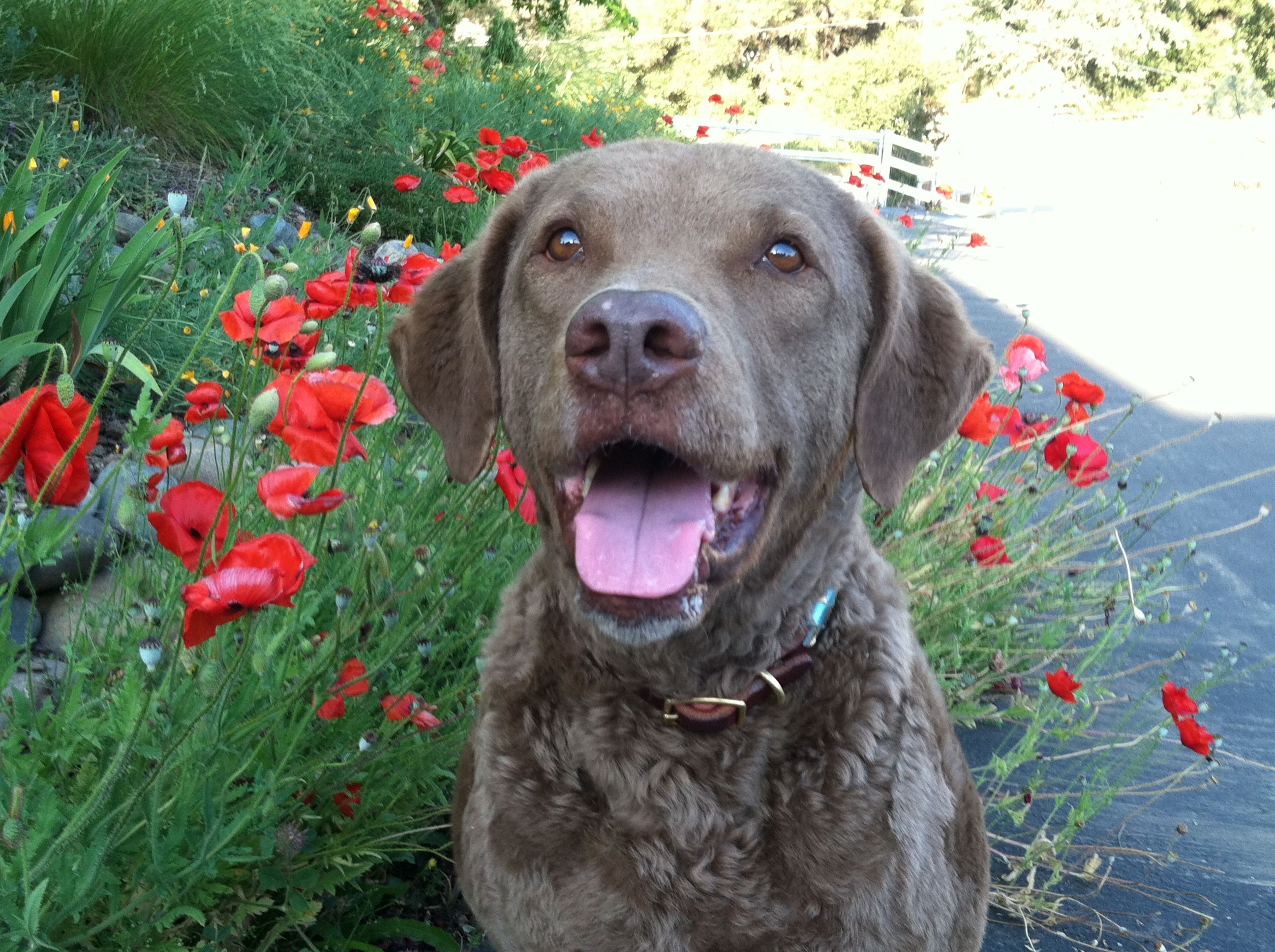 Stacey Stephens, DVM
Veterinarian
Dorothy was born and raised in Placerville and started her career in the veterinary field 1983. She began working at Sierra Animal Hospital in 1990. She attended Cal Poly San Luis Obispo. Dorothy lives with her family, 1 dog and 2 cats. In her free time, she enjoys hiking, exploring the Sierras and playing in the garden. Fun Fact: Her family has owned and run Hooverville Orchards since 1971.
Dena moved from the Bay Area in 2001 to join Sierra Animal Hospital. She started her career in veterinary medicine in high school after taking ROP Medical Occupations/Veterinary Medicine. She lives with her family, 2 cats (Bernie and Lewis), 2 Rat Terriers (Stewart and Megan), and several chickens and a goat. In her off time Dena enjoys gardening and camping.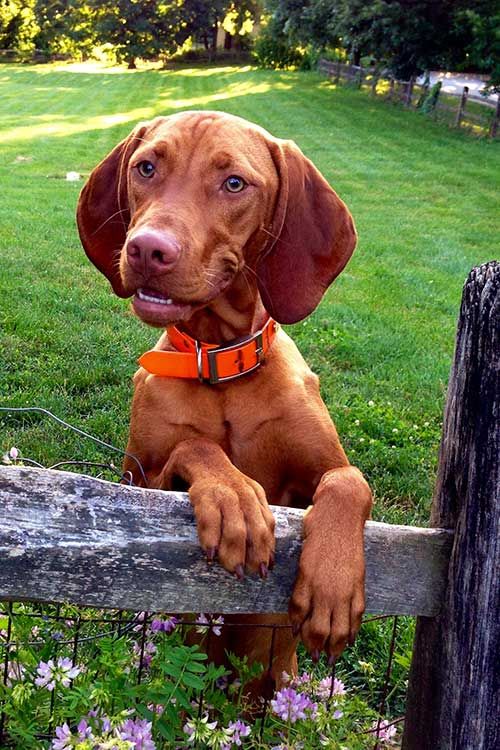 Cathy, RVT
Veterinary Technician
Cathy has been at Sierra Animal Hospital for over 25 years! She recently welcomed a new puppy into her home, Pi, the Vizsla.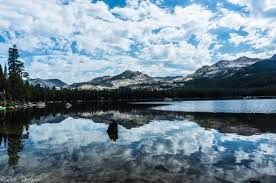 Jessica, RVT
Veterinary Technician
Jessica earned her Veterinary Technician Associates Degree and License from Carrington College in 2014. After completing her externship here at Sierra Animal Hospital she was offered a job as a technician. She also worked at Marqueen Pet Emergency & Specialty. Emergency medicine is a passion of hers. She loves to go hiking with her family and exploring the outdoors.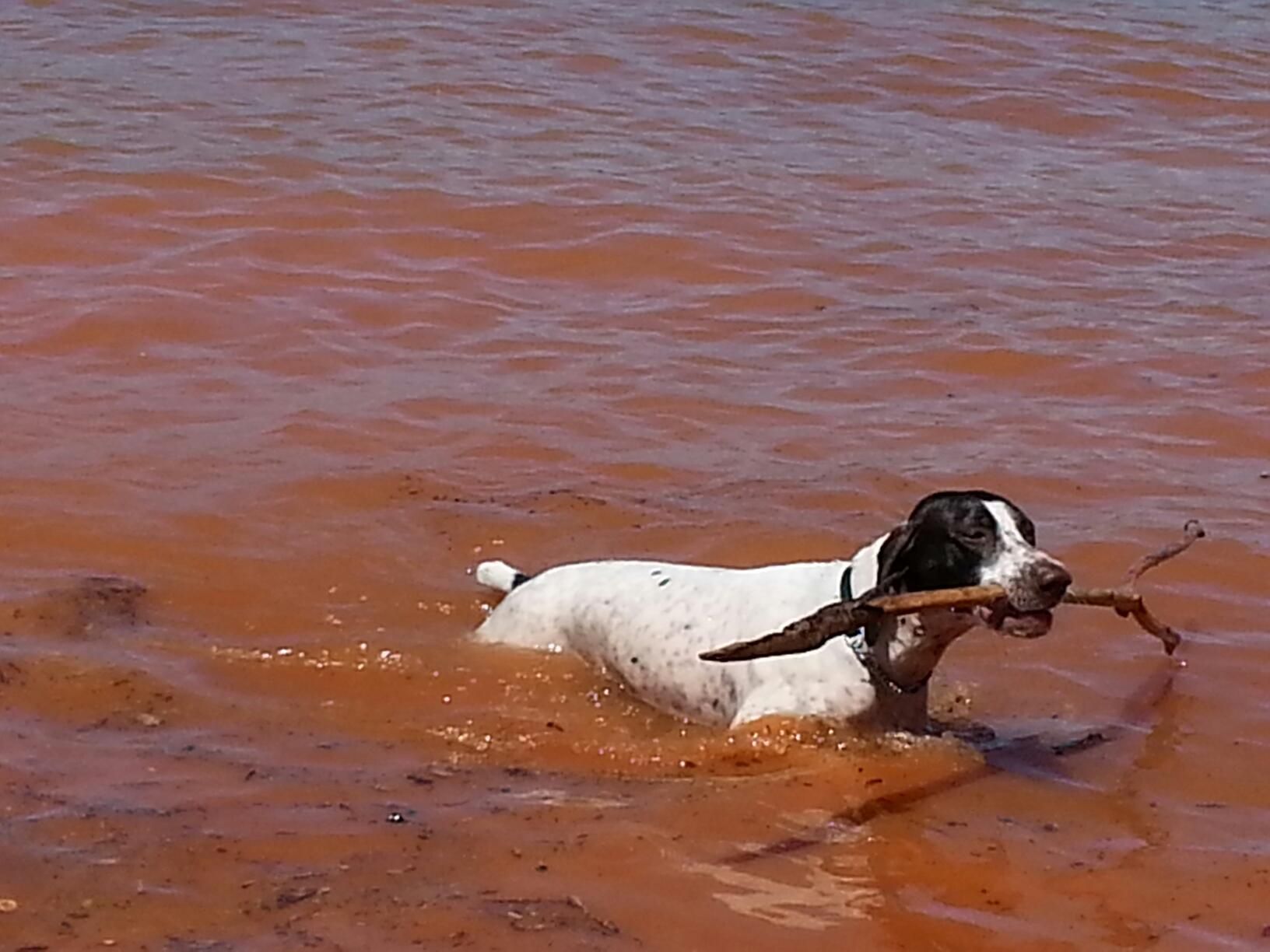 Helene, RVT
Veterinary Technician
Helene graduated from Consumnes River College in 1989 and received her Registered Veterinary Technicians License later that year. Helene is happily married with two amazing kids. When not working she likes to go camping and enjoys maintaining her garden. The recent adoption of her Pudel Pointer, Abby, keeps her busy. Helene previously worked for Sierra Animal Hospital from 1989 to 1995 and came back to join us in 2016.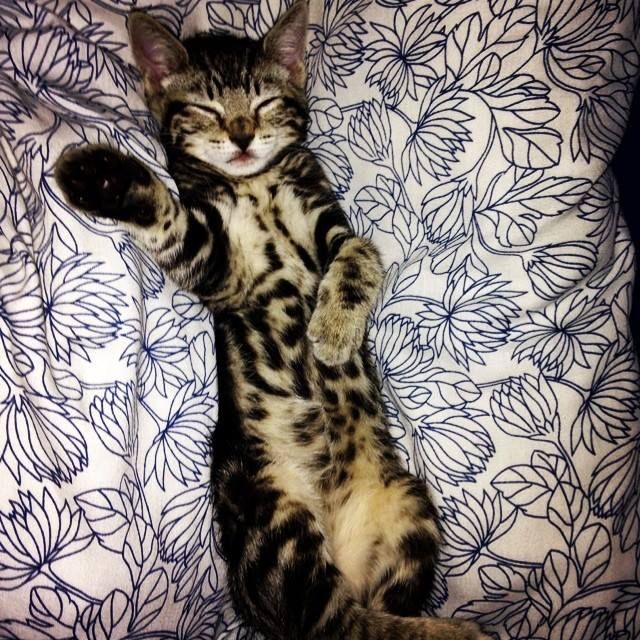 Rachel
Veterinary Assistant
Rachel first started at Sierra Animal Hospital while enrolled in the ROP program. She then attended California State University, Sacramento earning a Bachelor's Degree in Environmental Studies with a Minor in Biology. She is in the process of earning her Veternary Practice Manager Certificate. Rachel lives with her family and their 2 dogs, (Gem and Case), two cats (Georgia and Bradley), chickens and a turkey. In her spare time, Rachel enjoys 4-wheeling, camping and spending time with family and friends.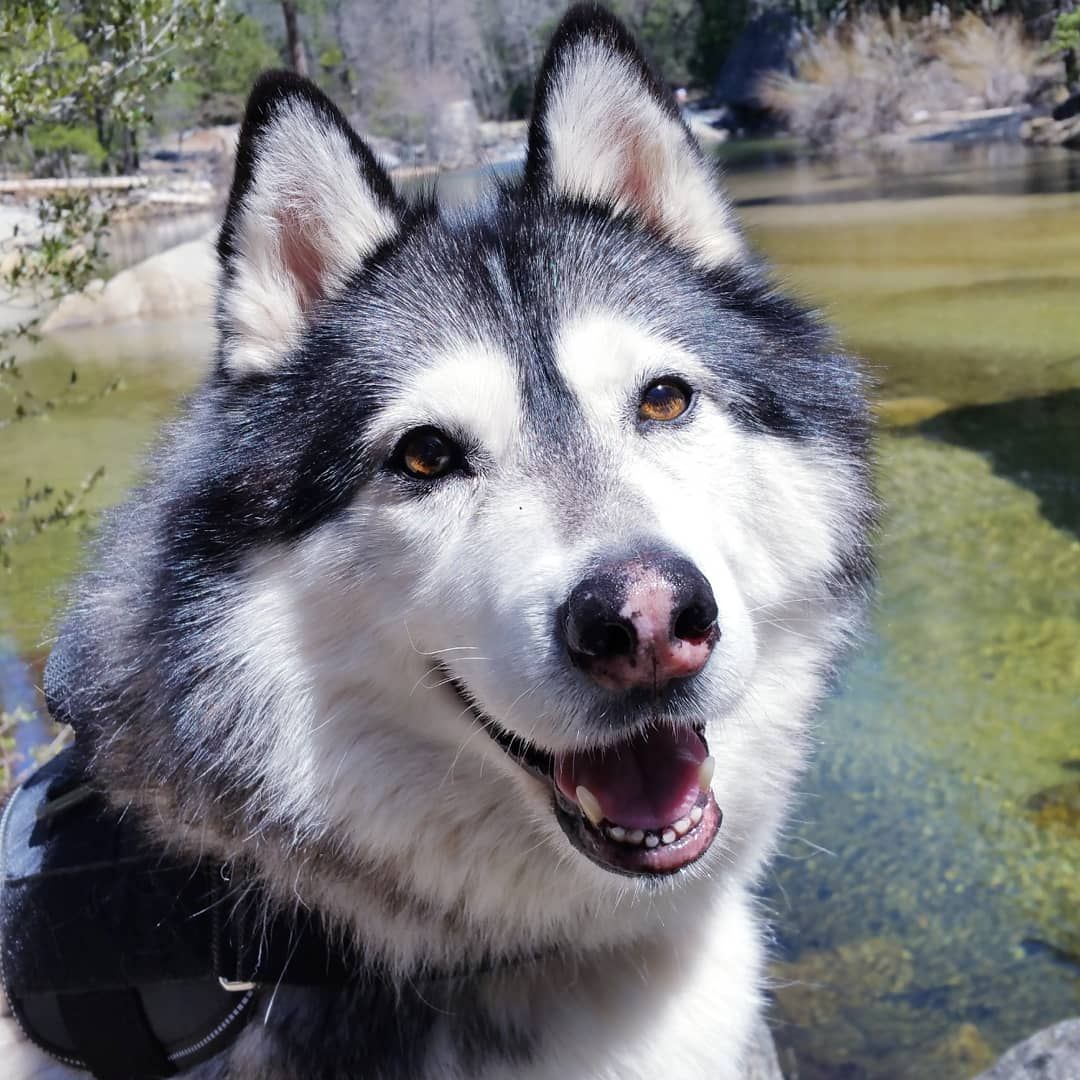 Leah started at Sierra Animal Hospital in 2016. She recently graduated with multiple associates degrees. Future career goals include becoming an x-ray technician. Leah shares her home with her Siberian Husky, Kayden, and a few cats. Likes spending her time outdoors, floating in a kayak on a lake.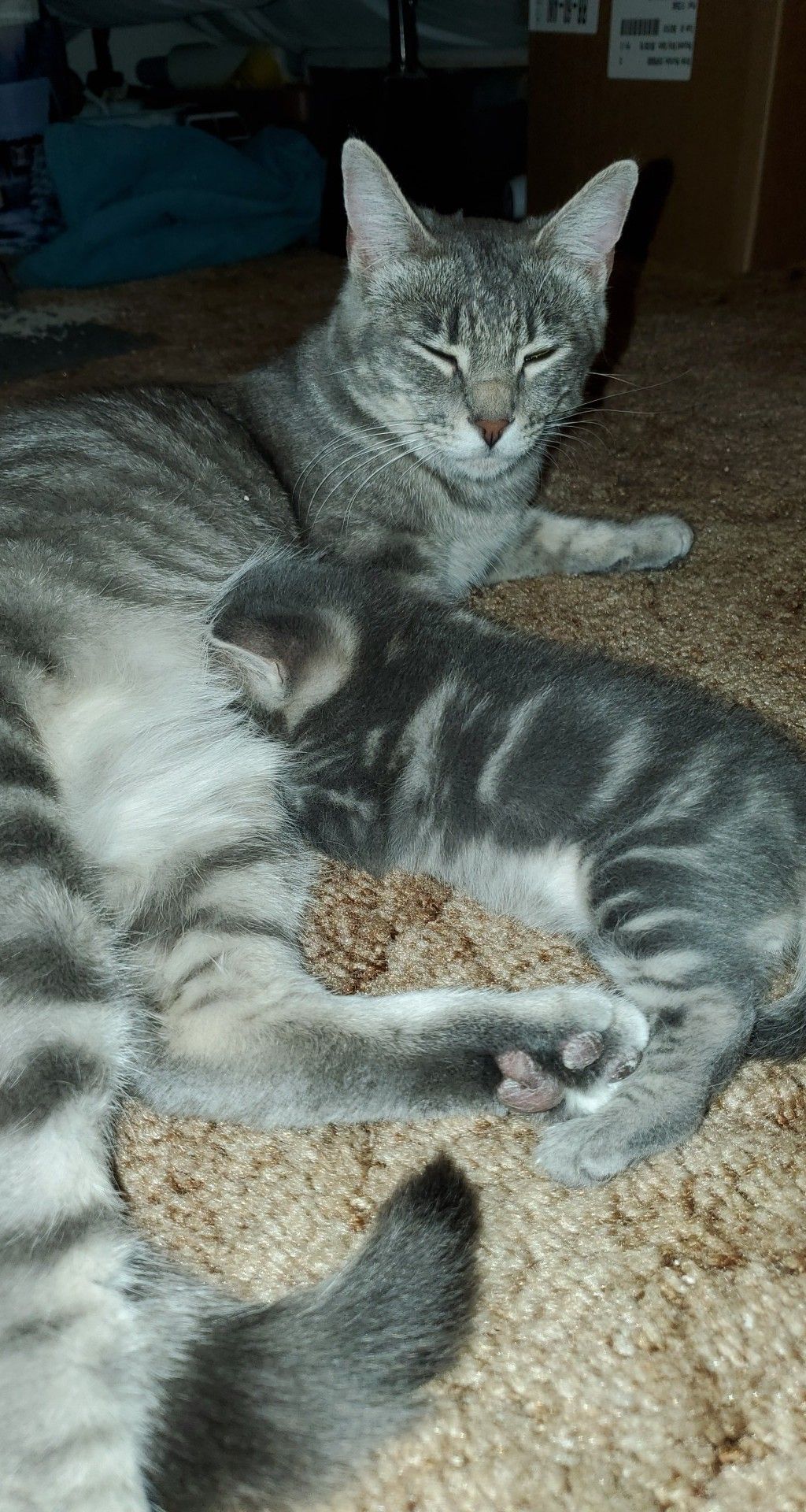 Lily started working here at Sierra Animal Hospital after completing her ROP externship in 2018. She plans to continue her education to earn her Registered Veterinary Technician Degree and License. She lives with her two cats, Groot and Potato, and her 16 year old Pomeranian, IKE. She spends her free time rock crawling, fixing cars and spending her time with her pets.